What Remains? Print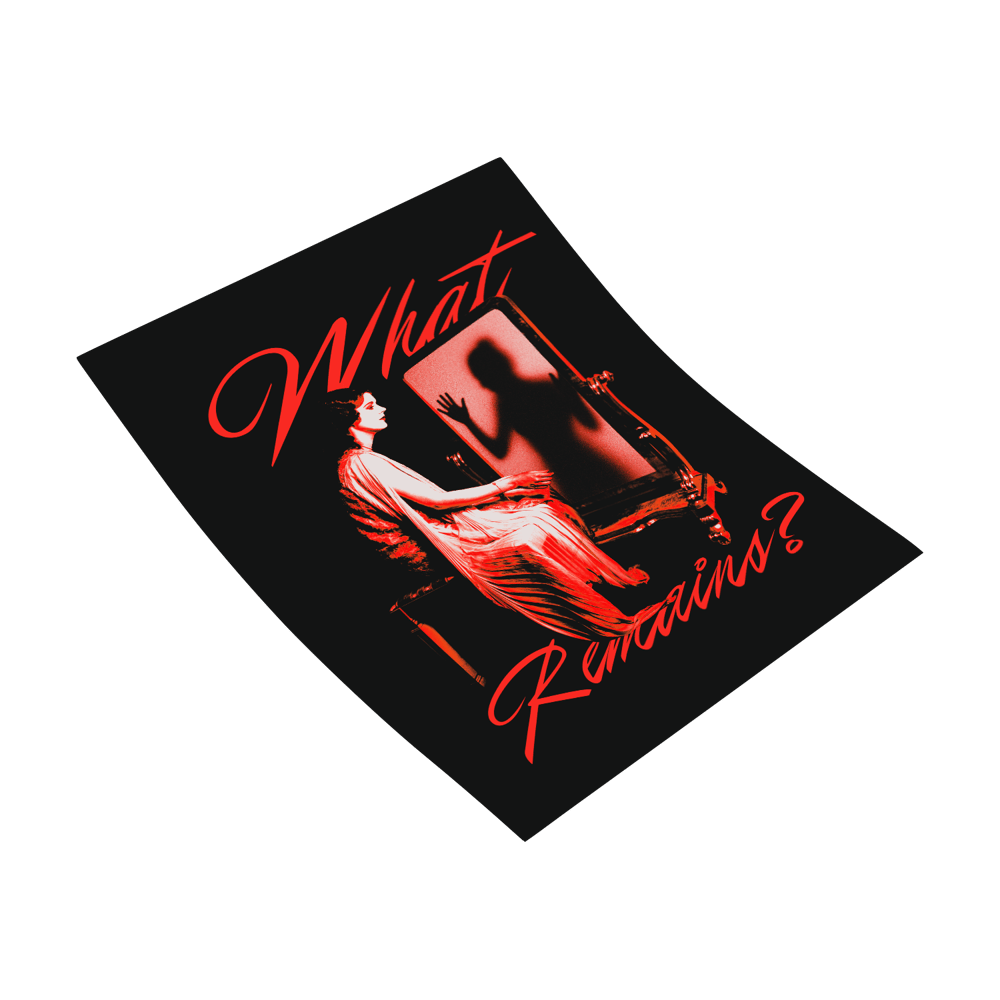 - INFO -
· Choose from either blue or red!
· Printed on 250gsm paper and A4 in size. (8.27 × 11.69 inches)
· Only doing a limited run of these. Once they're gone, they're gone!
- SHIPPING -
· Shipping worldwide, sent out from the UK
· Your print(s) will be sent in a biodegradable sleeve in a hardback envelope.
· You will be notified of despatch via email
Got another question? Check our FAQs!