Use Your Powers Tee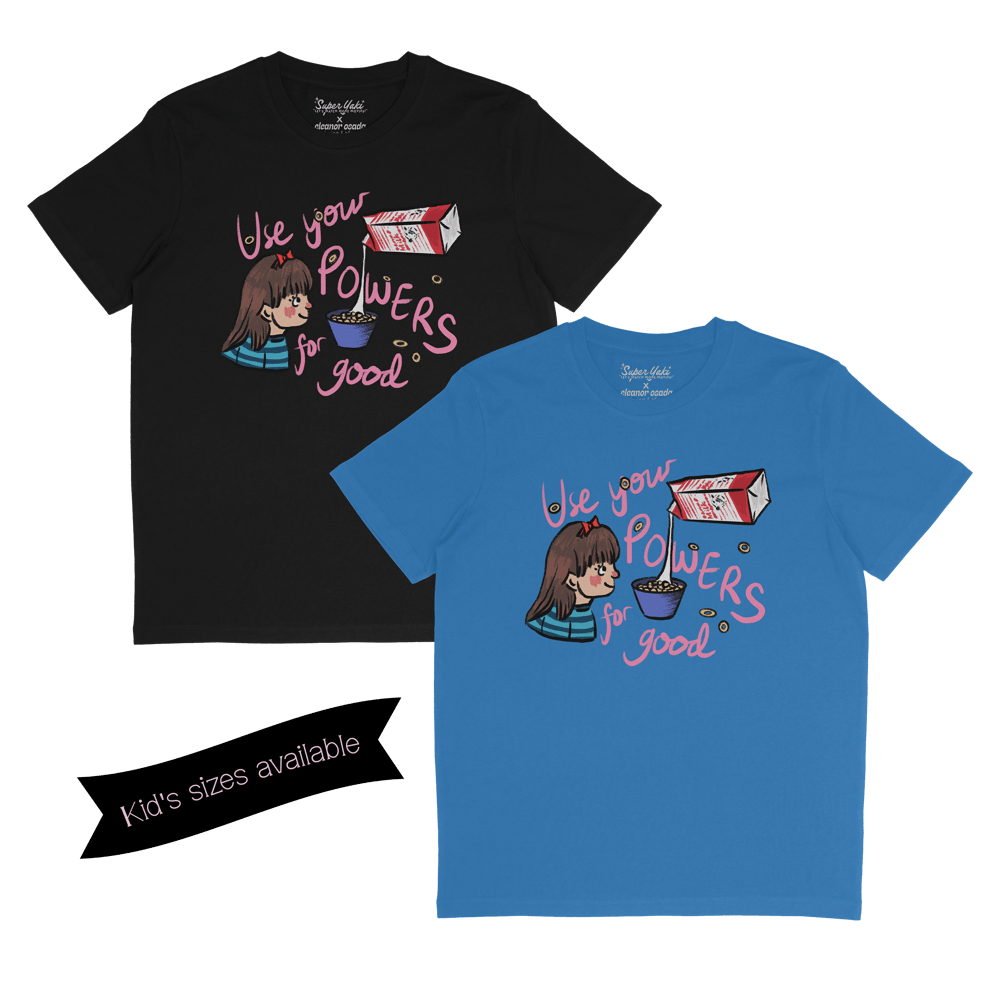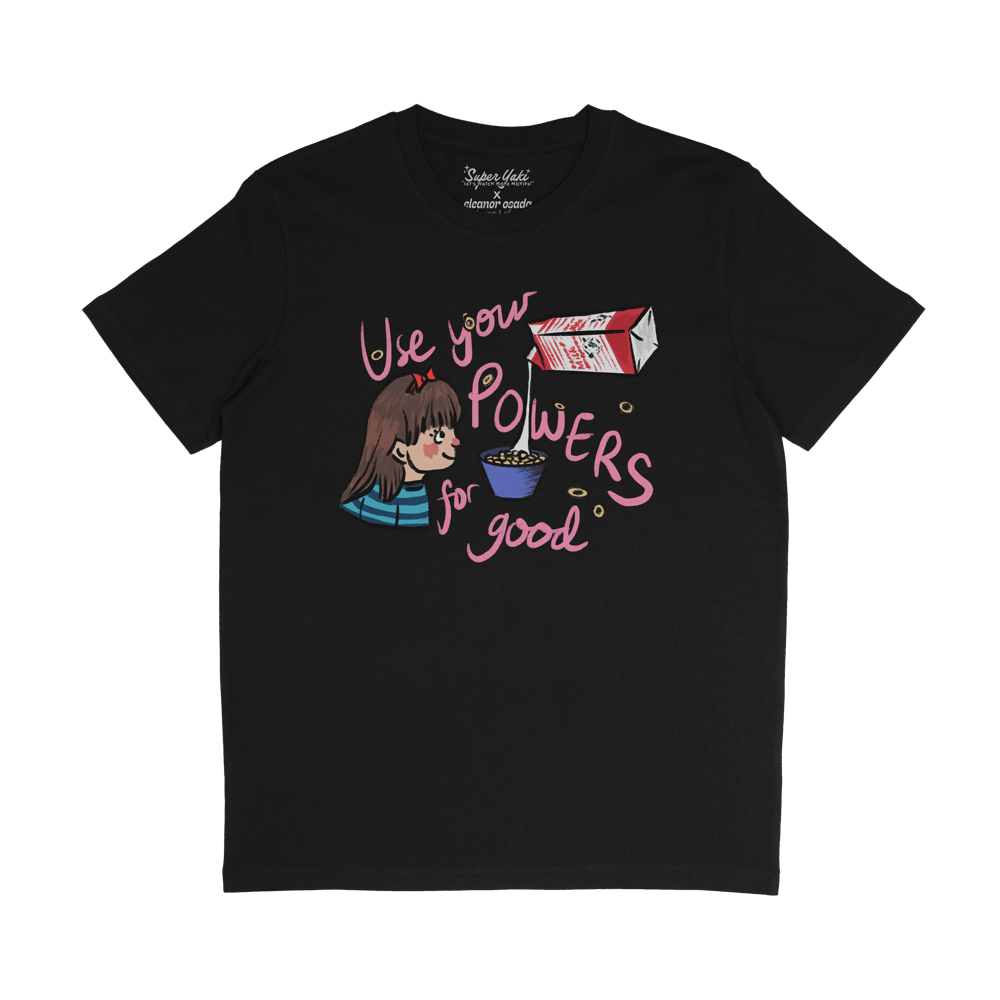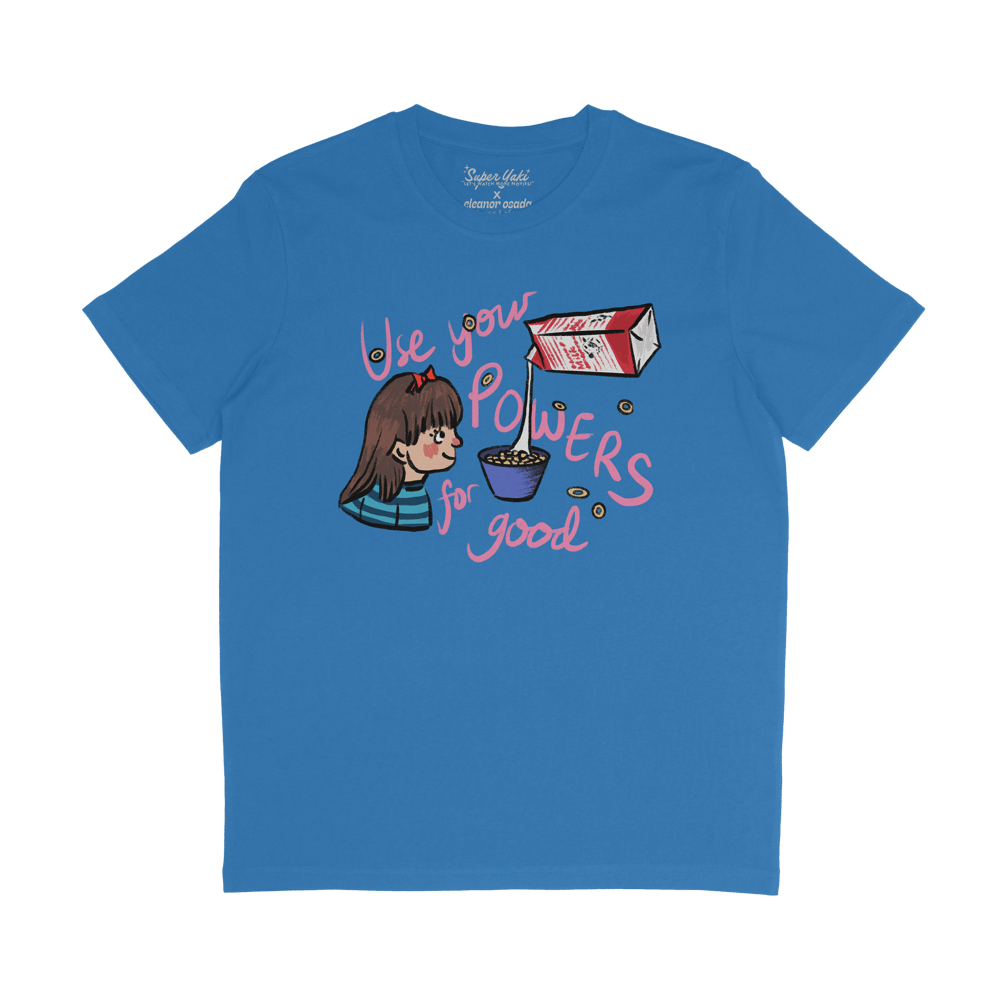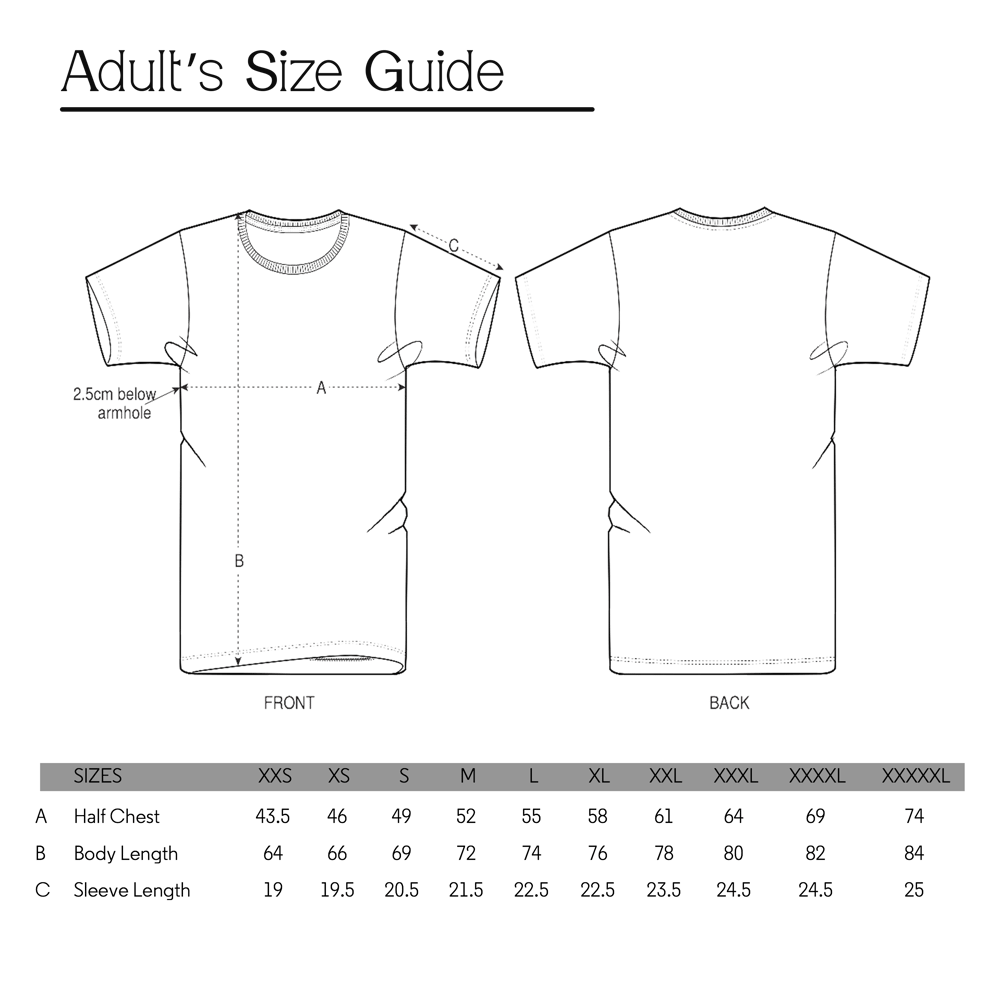 · Part of the 'USE YOUR POWERS' collection - a collaboration with the fabulous Super Yaki, a group of movie lovers all the way in Austin, TX.
· NEW! Every order you place is carbon offset! A tree will be planted when you check out, thanks to Tree-Nation! You'll get a receipt about your new sapling after purchase. 🌳
· Ships to the UK and within Europe *only*. For all other customers, go to Super Yaki's store.
- INFO -
· Available in black or royal blue!
· Unisex tee, medium fit.
· 100% organic ringspun cotton.
· Printed design on the front of the tee.
· Shipped in 100% plastic free packaging.
· Adult & children's sizes. See size guide!
· This design also features on a babygrow and a journal.
Like the design but don't like the colour, or what it's printed on? Drop me a message and we can work out a custom order!
- SHIPPING -
· Despatched from the UK, 3-5 working days after you place an order.
· Blankets, pins and journals ship separately.
Got another question? Check our FAQs!