TATTOO TICKETS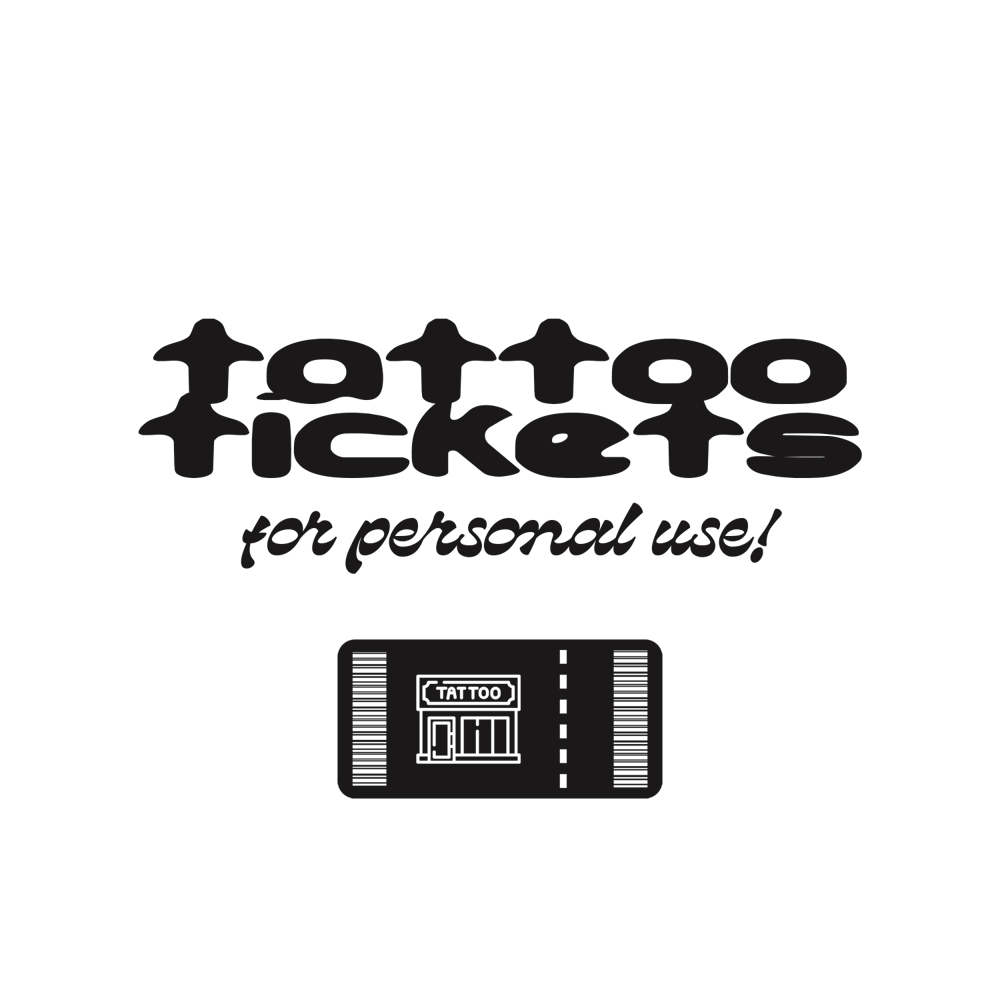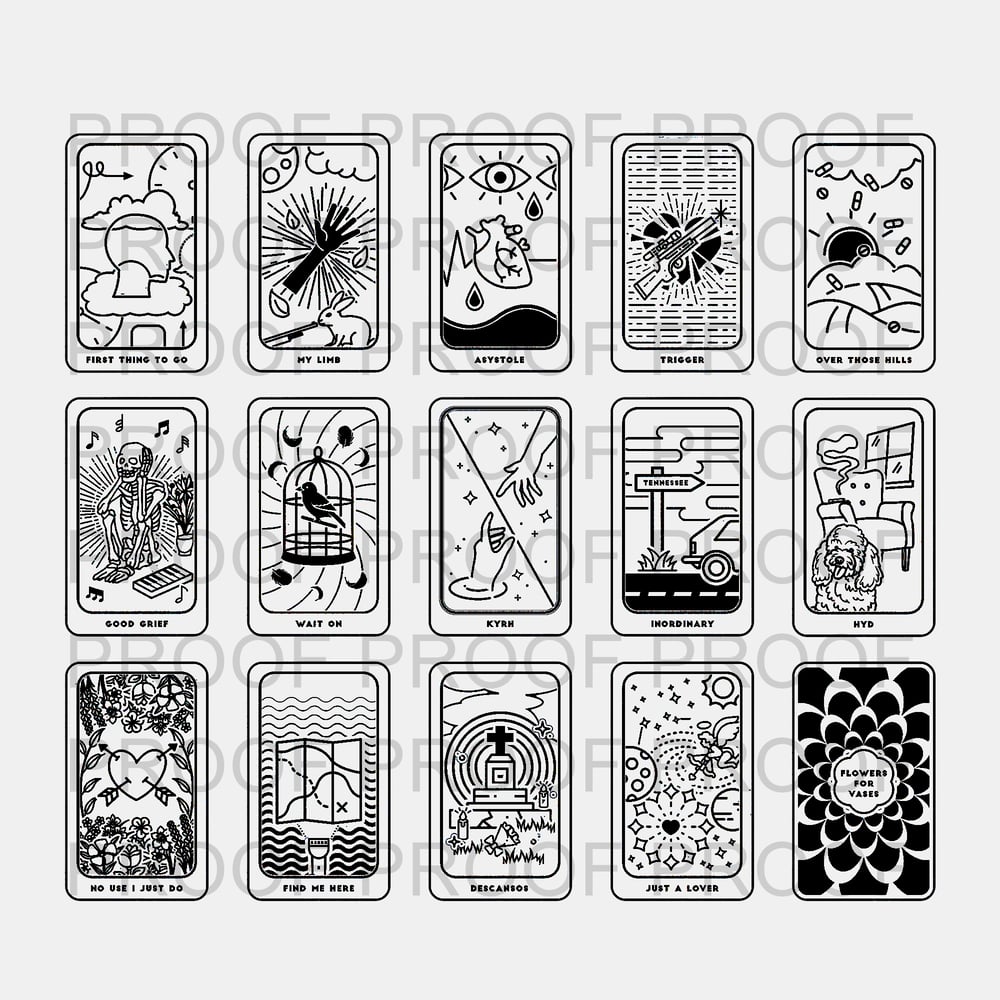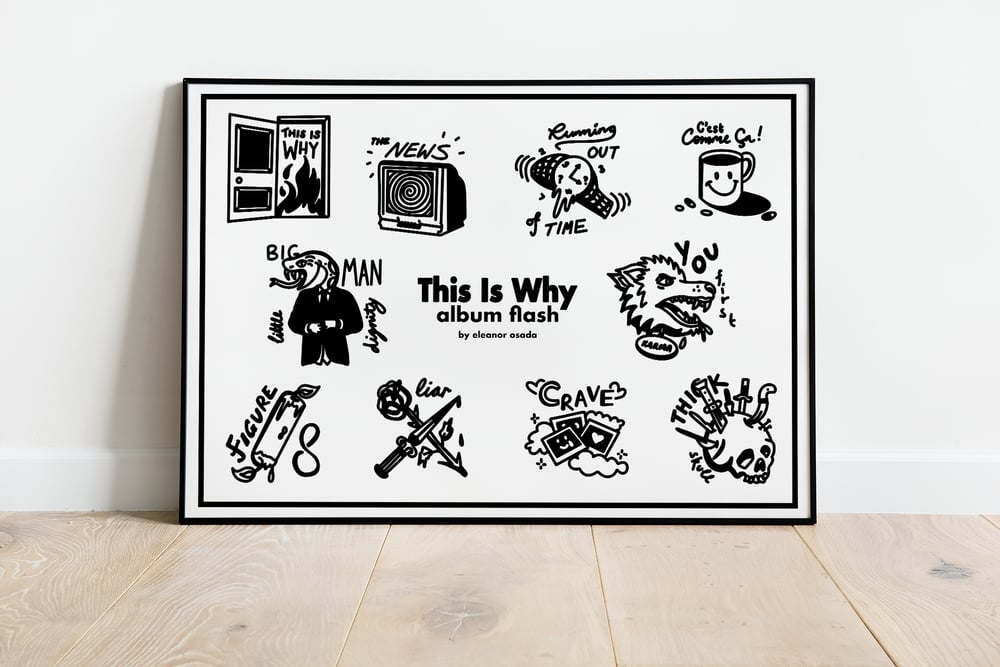 Any of my designs are available for use *exclusively* to get inked on your body, or to get printed for personal use ("personal use" qualifying as anything non-commercial, please read below to understand further).
When you buy, I will email you the hi-resolution file of your choice - so your product will be delivered digitally :-)
Just let me know at checkout which design you'd like.
Thanks for supporting me this way, it means a lot!
----------
By going to checkout, ticking "I have read and agree to the terms" and proceeding to buy a ticket, you agree to the following license agreement:
- I (the Licensee) agree not to redistribute, re-sell, sub-license or share the design (the Licensed Asset), or claim it as my intellectual property
- Commercial use is entirely prohibited. The licensee may create physical end products, but not for resale or wholesale.
This License Agreement permits only Non-commercial use of the Licensed Asset; all Commercial use is expressly prohibited.
Commercial Use
"Commercial" use is any use: (i) that involves an exchange of money or other consideration, (ii) that promotes a business (e.g., sole proprietorship, corporation, or partnership), product, or service, or (iii) where financial gain or other consideration is either sought or a result, directly or indirectly, of Licensee's use of the Licensed Asset. If any one or more of the criteria in (i), (ii), and (iii) is met, then the use is deemed "Commercial".
Non-Commercial Use (Personal)
"Non-commercial" use is a use for solely personal purposes; any use that meets the definition of "Commercial use" can not be a Non-commercial use.
All digital content available on ekos.bigcartel.com, including, without limitation, the Licensed Asset, is protected by United Kingdom and international copyright and other laws and treaties.
----------
If you have any questions - email me at [email protected] or message me on twitter @elearor.