PHYSICAL PHOTO PRINTS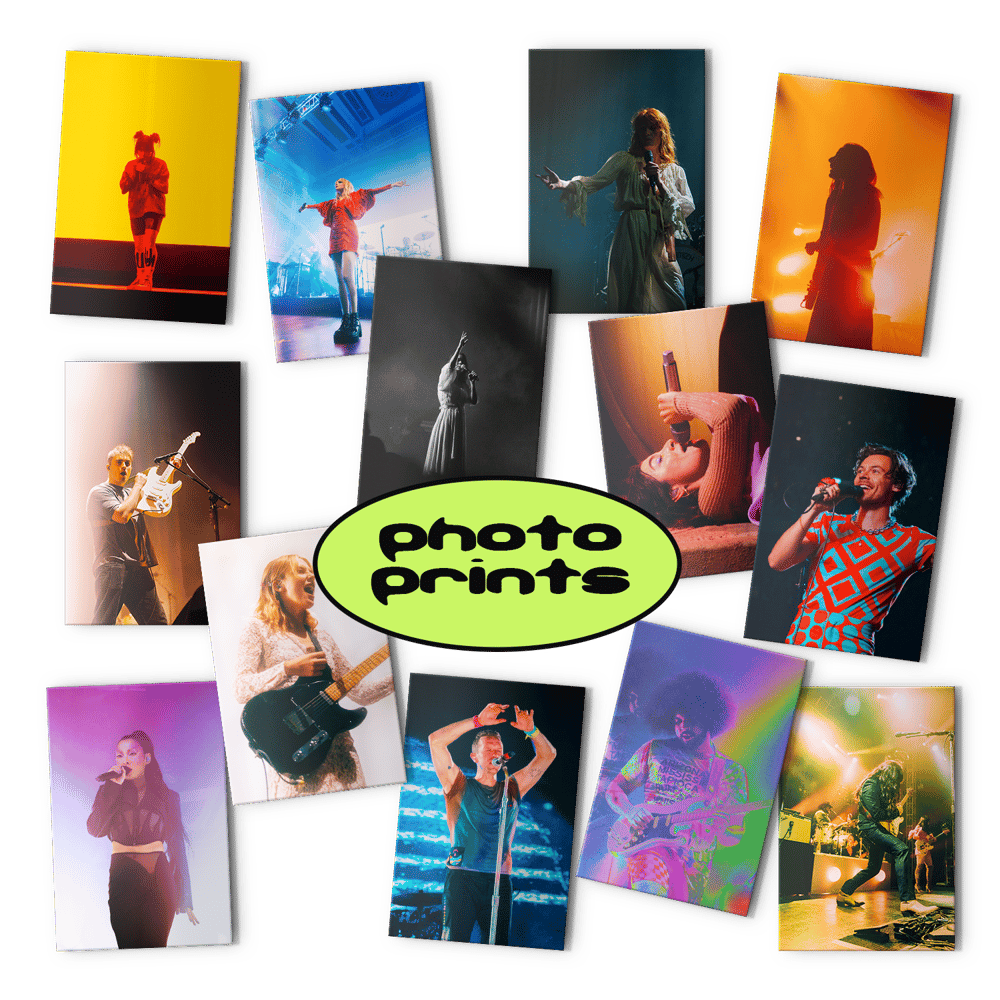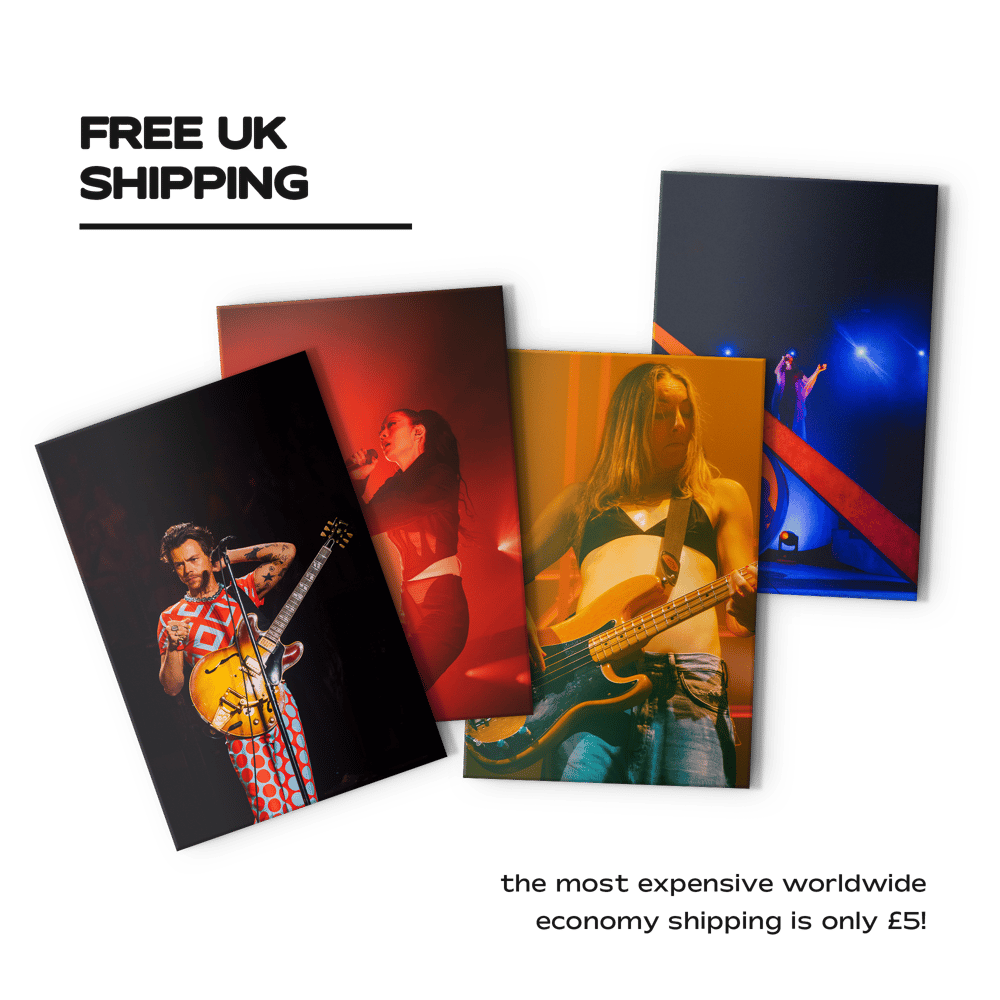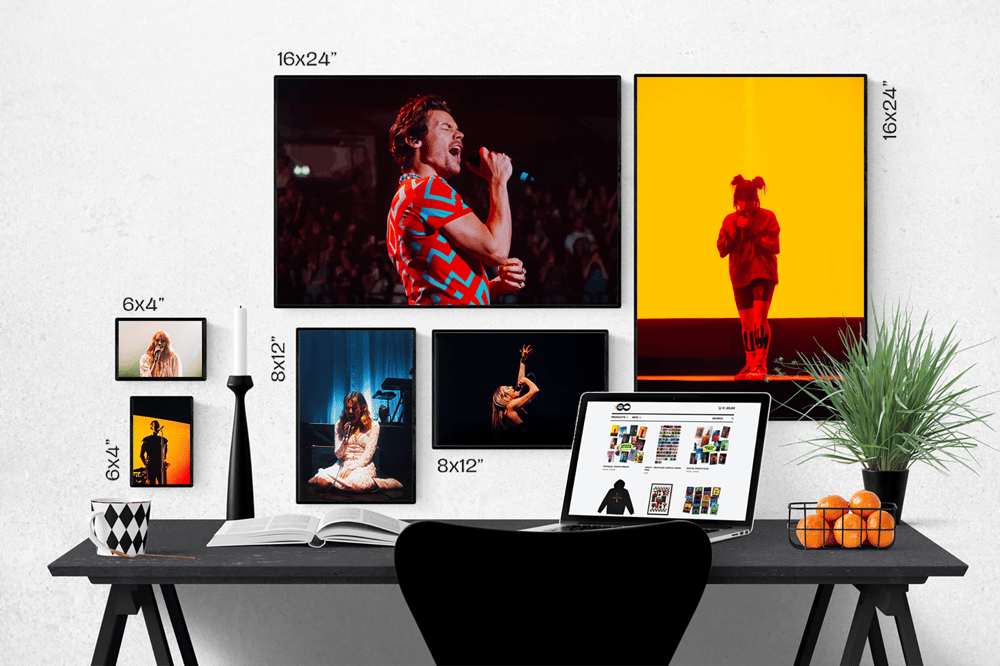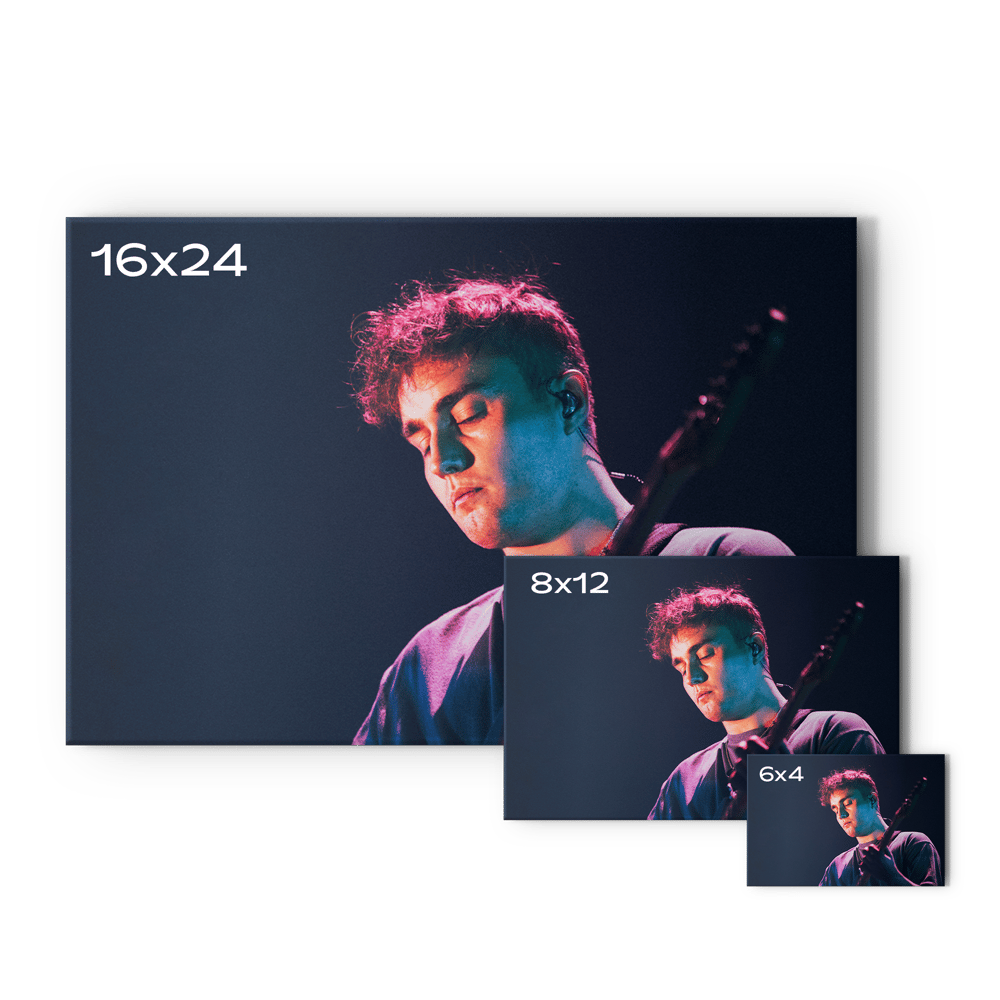 · This is the physical photo print listing. For digital photo downloads, go to this listing
- PICK FROM THE CATALOGUE HERE -
or browse through at the bottom of the page
↓↓↓↓↓↓↓↓↓↓↓↓↓↓↓↓↓↓↓↓↓↓↓↓↓↓↓↓↓↓↓↓↓
- INFO -
· Printed on c-type photo paper - vibrant colours + depth
· Available in:
- 6x4"
- 8x12"
- 16x24"
· 6x4"s and 8x12"s have a glossy finish
· 16x24"s have a lustre finish (in between glossy and matte)
- HOW TO ORDER -
· Find the photo(s) you like in the catalogue, take note of their 'codes', like this:
· Write your photo code(s) in the notes box at checkout, which looks like this:
see catalogue for more of a guide if you're stuck!
- SHIPPING -
· Despatched as locally as possible to you, 3-7 working days after you place an order (quicker if you select express or overnight options, if available).
· Shipped in 100% plastic free packaging.
· Small prints will be sent in a flat cardboard mailer, larger prints will be rolled in a tube.
· Ships separately from shirts and pins.
-------------
· I can't guarantee orders outside of the UK will be customs/duties free, unfortunately!
· US orders may be subject to sales tax, as they're imported from the UK.
· If the above worries you, please see this listing for digital files so you can print any photos yourself!
---------------------


Like the photos but don't like any of the print sizes? Drop me a message and we can work out a custom order!
Got another question? Check our FAQs!
· Use SAYCHEESE at checkout for 10% off 10 or more photos.
- CATALOGUE -