DIGITAL PHOTO FILES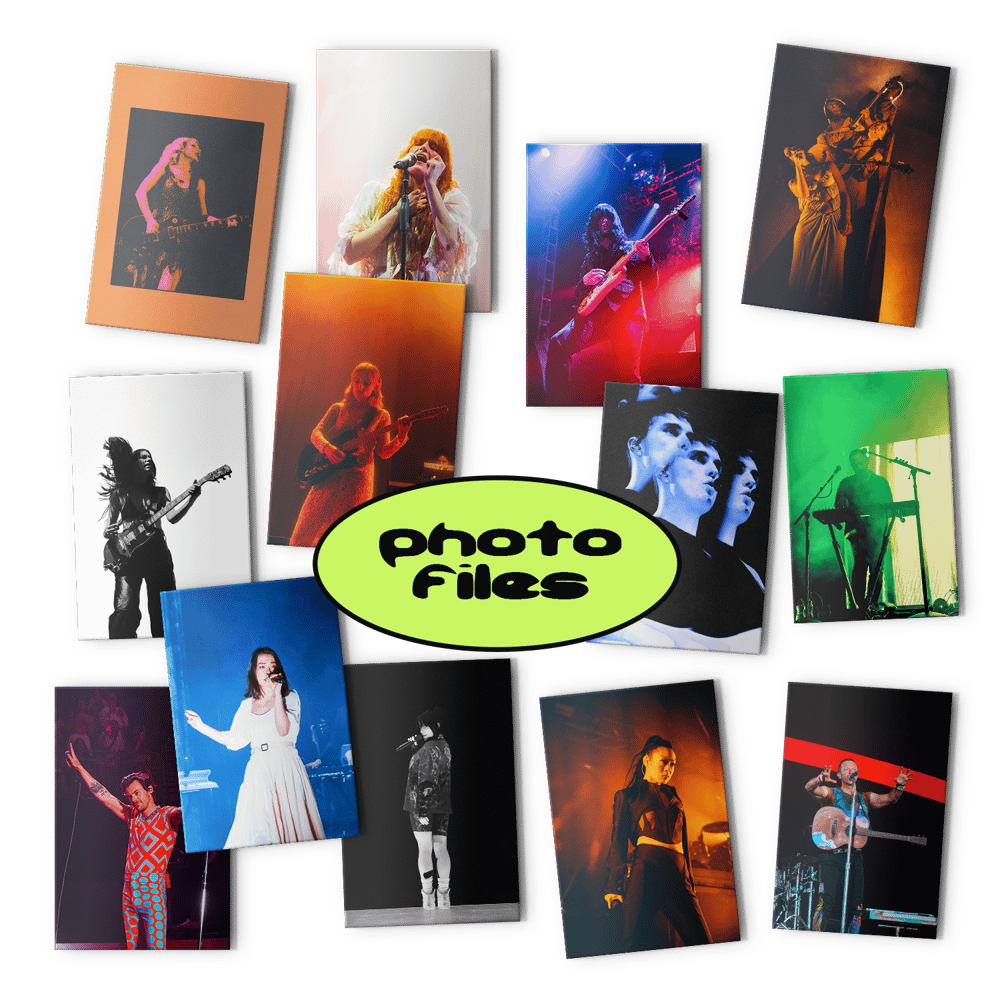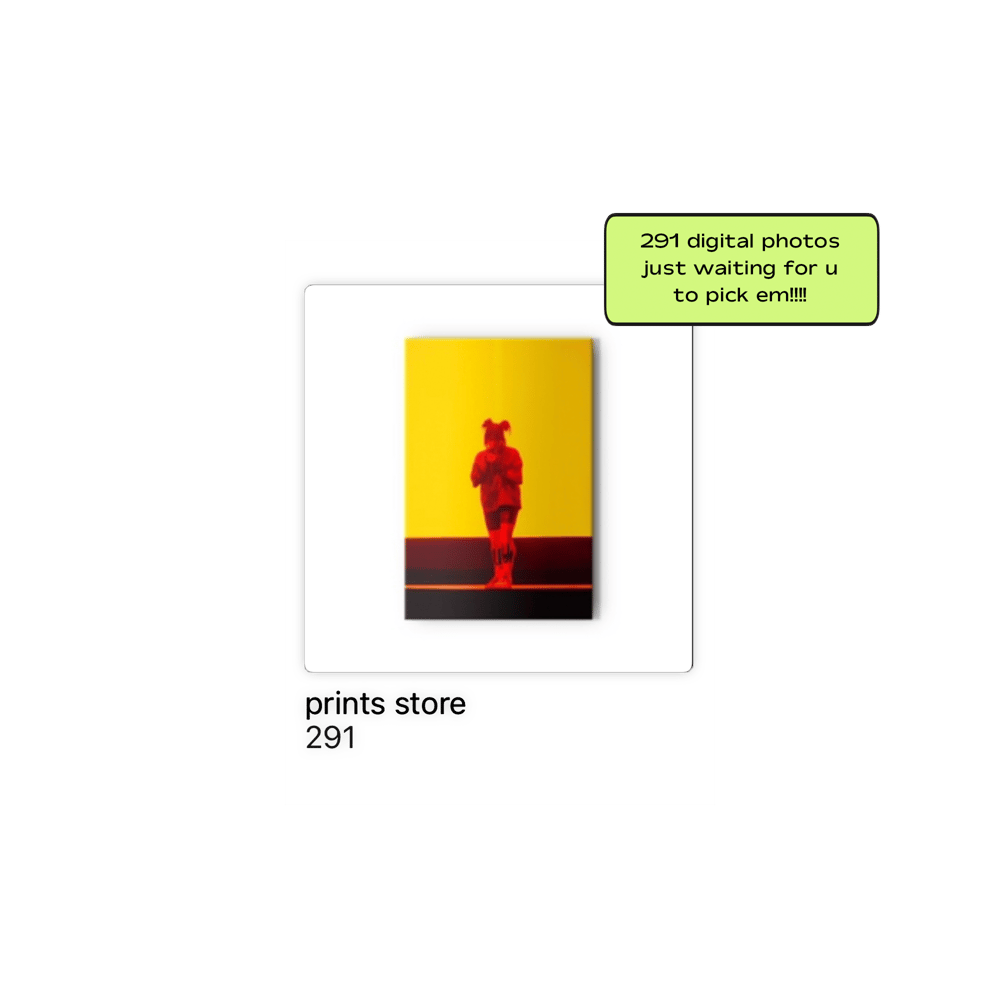 · This is the digital photo download listing. For physical photo prints, go to this listing
- PICK FROM THE CATALOGUE HERE -
or browse through at the bottom of the page
↓↓↓↓↓↓↓↓↓↓↓↓↓↓↓↓↓↓↓↓↓↓↓↓↓↓↓↓↓↓↓↓↓
- INFO -
· By buying (a) photo(s) from this listing, you get a digital file equivalent of your favourite pics!
· Preferable if you'd rather print them yourself, save on shipping, or use for your lockscreen/desktop - having them digitised is better sometimes
· ONLY £5! You can't go wrong at that price.
- HOW TO ORDER -
· Find the photo(s) you like in the catalogue, take note of their 'codes', like this:
· Write your photo code(s) in the notes box at checkout, which looks like this:
see catalogue for more of a guide if you're stuck!
- TERMS + CONDITIONS -
· Once the digital file has been sent to you, the buyer, at the email you provide at checkout, there are no refunds - because you have received your product. As is the nature of digital product purchases. By purchasing from the 'digital' listing, you will not receive a physical print from me, only the image file (.jpg).
By purchasing products (digital) from this site (ekos.bigcartel.com), you are agreeing that you will use them for personal use only. You may not duplicate, re-sell, repackage or offer these photos in any bundle without prior written consent. You may not re-sell any digital file in its original, modified, or printed form, individually or in a set of any kind, physical or digital. Absolutely no file sharing permitted.
"Personal usage" is qualified as non-commercial, non-profit. A perfect example would be using a photo download to print out, frame, and put on your wall, use as your phone lockscreen, or print and gift to a friend.
If you would like a hi-res preview to see what the quality is like before purchase, please email me at [email protected] and i'll happily provide you with one!
Contact me if you have any questions about the license agreement.
---------------------


Like the photos but want something unique? Drop me a message and we can work out a custom order!
Got another question? Check our FAQs!
· Use SAYCHEESE at checkout for 10% off 10 or more photos.
- CATALOGUE -